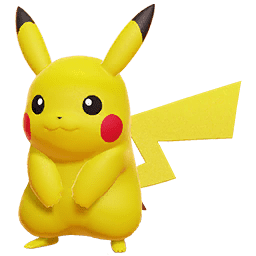 Pokemon Unite Pikachu Build & Guide
Best Pikachu build guide for Season 9 in Pokemon Unite. With our Pikachu guide, you will learn the best Held and Battle items to build, moveset, and how to use the moves of Pikachu properly. Learn tips and tricks on how to play Pikachu and counter your enemies.
Pikachu Moves
Learn how to use each move properly

Paralyzes all enemies nearby for a short time when receiving damage. This ability goes on cooldown after it's triggered.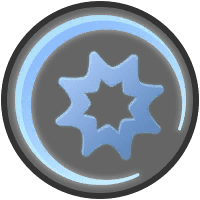 Becomes a boosted attack with every third attack, dealing increased damage. This boosted attack also paralyzes enemies for a short time when it hits.

Thunder Shock
Move 1
5sSure Hit
--> See Original description
Release electricity, dealing damage to enemies in the area of effect. Also paralyzes enemies for a short time.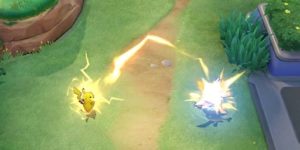 Thunder Shock is a targeted move that deals some damage to the target pokemon and on its immediate area. We will always be acquiring Thunder Shock as Pikachu's first move because it will help knock out wild pokemon fast and it has a good range for stealing wild pokemon from enemies.
Thunder Shock Upgrade Options

Electro Ball
5sSure Hit
--> See Original description
Hurl an electric orb, dealing damage to enemies in the area of effect and leaving them paralyzed for a short time. This move's damage increases the lower the enemies remaining HP is.
Increased damage.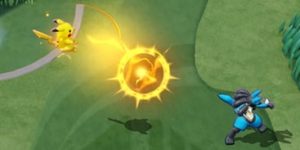 Electro Ball is a single target execute ability. It is a sure-hit ability that cannot be avoided once cast and it deals more damage the lower the target's HP is so it is great for assassinating fleeing enemies.
Like Thunder Shock, it also deals damage to enemies nearby the main target.
This move is great against speedsters that is hard to hit with Area moves.

--> See Original description
Drop wicked thunderbolts, dealing damage to enemies in the area of effect.
Increases the number of times this move attacks.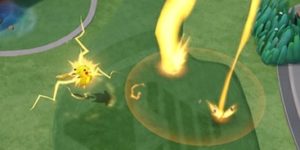 Thunder deals damage to a larger area compared to Electro Ball but it is not a sure hit. It does not home in its target and it can miss.
Although, it can deal more damage to more enemies in an area if all its thunder hits enemies.
This ability is a better pick if you have an ally with reliable hindrances or if the enemy has strong immobile defenders.

Electro Web
Move 2
9sHindrance
--> See Original description
Attacks and captures enemies using an electric net, leaving them unable to move.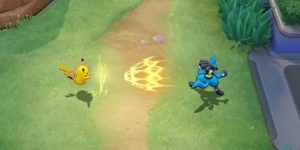 Electro Web is a hindrance ability that is great for making enemies stay put when they are trying to escape or if they are trying to chase you or an ally.
Electro Web Upgrade Options

Volt Tackle
10sHindrance
--> See Original description
Has the user electrify itself and charge ahead, throwing opposing Pokémon.
Reduced cooldown.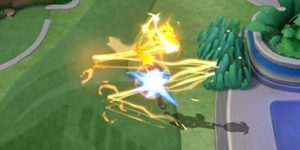 Volt Tackle is a reliable single target hindrance that is impossible to avoid. Because of this, it is a great move to shut down enemy attackers or speedsters that will be hard to stun otherwise.

Thunderbolt
8sHindrance
--> See Original description
Attack with a strong electric blast, dealing damage to enemies in the area of effect and leaving them unable to act.
Increased damage.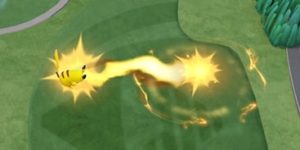 Thunderbolt is an area hindrance move that stuns all wild and enemy pokemon in its area of effect. It can stun more enemies compared to Volt Tackle but it is riskier in the sense that it can be avoided by enemies with high mobility.
If you have allies with reliable hindrances like Slowbro or Snorlax, this is always the better option but your team lacks reliable hindrances, you will have a hard time hitting speedsters with this move.

Thunderstorm
Unite Move
Area
--> See Original description
Unlocks at level 9
Attacks enemies near the user with tremendous bolts of lightning.

Thunderstorm is a devastating area Unite move. It deals a lot of damage to all enemies in its area and it grants Pikachu a movement speed boost.
This is great for turning around battles because of the high damage. You can easily take control of goal zones, battle for Zapdos or Drednaw with this Unite move.
Use the strong damage of Thunderstorm to force your enemies to leave the area so you can control the battlefield or you can use it to execute low HP opponents. The bonus movement speed will also help you hit enemies from afar or it can aid in your escape.
Pikachu Builds
Here are our Recommended builds on Pikachu
Build Name: Electro Tackle
Move Path

Level 1
Thunder Shock

Level 3
Electro Web

Level 4
Electro Ball

Level 6
Volt Tackle
🔥 PREFERRED BUILD THIS SEASON
🔥
This is an offensive build that excels on 1v1 battles. The Electro Ball and Volt Tackle are both potent 1v1 moves that can shut down even the most annoying speedsters.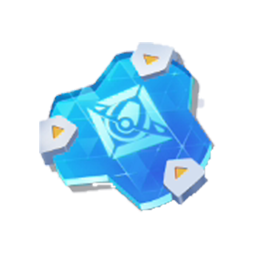 Buddy Barrier grants HP and a shield to the user and to the lowest HP nearby ally. The shielding effect is an important synergy for Pikachu because it allows Pikachu to enter the middle of a fight while using its Thunderstorm Unite Move.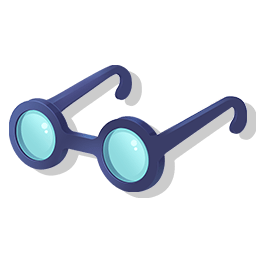 Wise Glasses simply increase your damage output. Pikachu deals a lot of damage and having an item that further increases his damage will always be welcome.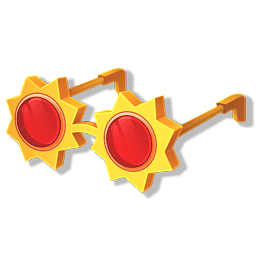 Choice Specs grants Sp. Attack and bonus Sp. damage on your next move every 8 seconds will deal so much more damage to a single enemy Pokemon because of this item. . This held item will help you burst down enemies with one quick combo.

 Eject Button teleports your pokemon a short distance. As a ranged attacker, you'd want to keep a distance on your enemies to avoid being damaged and the Eject Button will help with that.
Build Name: Double Thunder
Move Path

Level 1
Thunder Shock

Level 3
Electro Web

Level 4
Thunder

Level 6
Thunderbolt
This is an offensive build that excels on area damage and area hindrances. Thunder deals a lot of area damage and Thunderbolt can stun a lot of enemies in an area.
This build uses the same Held and Battle items as the first build, Electro Tackle.
Pikachu Gameplay Guide
Pikachu is a ranged attacker with a lot of control and area moves. It is usually played in the Top lane or the Bottom lane where it can deal a lot of damage and harass enemies from the get-go. It also has a long range basic move in Thunder Shock that is great for stealing wild Pokemon.
Do not hesitate to play aggressively in the early game especially if you are paired with a defender or a support with lots of crowd control. Pikachu's Electro Web and boosted attack both leaves enemies unable to move so if you can chain hindrances with your lane partner, knock outs will come easily in your lane.
Pikachu paralyzes all enemies around it when it is damaged, enemies are usually surprised by this. When you are flanked by a speedster, instead of immediately using your moves, only use basic attacks before and during the effects of Static then use your moves after to finish the fight.
What is the role of Pikachu when taking objectives?
Pikachu is an attacker who is dependent on its moves for damage. Because of this, it only deals an average amount of damage to Drednaw, Rotom, or Zapdos. When enemies come, you are better for turning towards the enemies and using your moves on them so they will have a harder time fighting for the objective.
Use Pikachu's Unite move on clutch situations so you will force enemies to back away or die to Pikachu's Thunderstorm. 
Middle and Late Game
Using the Electro Tackle build
This build turns Pikachu into an elusive 1v1 Pokemon. It can shut down even the most annoying speedsters because both Electro Ball and Volt Tackle are targeted moves that are near impossible to avoid.
When using this build, play more aggressively. Join your defenders and support on pushing against the enemy's front line as you will be able to handle yourself in case you get flanked.
Using the Thunder build
The Thunder build is an area control build that makes Pikachu play like a mage. Both Thunder and Thunderbolt are potent area moves that can potentially devastate the enemy team.
The cons of this build are that it lacks a self-peeling move unlike the other build and both are area moves that are better off aimed manually. Stay behind your teammates and be wary of enemies because you don't have tools for dueling enemies when using this build.
When is the best time to use the Thunderstorm Unite move?
Thunderstorm is a wide area damage move. Use it in the middle of the fight to deal devastating damage against enemy Pokemon. Enemies would usually try to run away while you are casting this so it is ideal if you use it while your allies are attempting to apply hindrances to enemies.
Did You Know?
Pikachu generates its own electricity while it sleeps. It requires good sleep and not be stressed out to produce good amounts of electricity. Sometimes, it overloads with electricity and needs to discharge itself through its tail to avoid complication.
Pokemon Unite:: Pikachu Spotlight Video
Watch this spotlight video to understand your pokemon better.