Pokemon Unite  is being the last great success of Pokemon , being a MOBA title that was launched last July to Nintendo Switch  and with a launch for smartphones , both iOS  and Android  scheduled for the month of September, although the final release date was not announced . but It seems that we finally have the definitive date that September 22nd .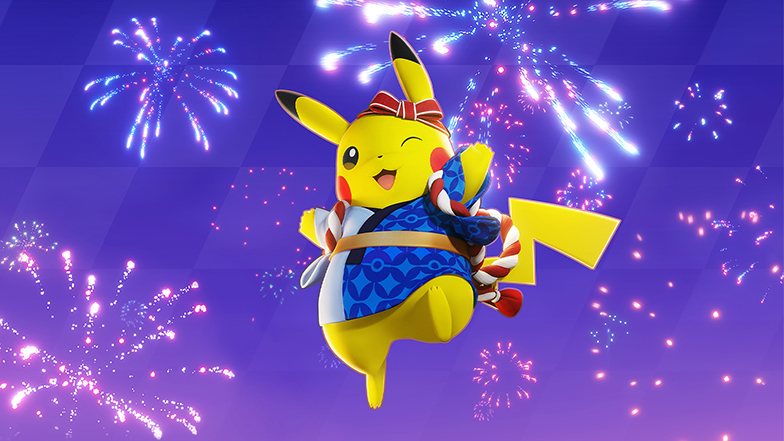 You can register now to get some cool in-game reward as an incentive. the reward will be given based on how many player pre-registered for the game. If preregistration totals reach 2,500,000, participants will receive a Pikachu Unite license. likewise if the numbers hit 5,000,000, participants will get a special Holowear—Festival Style: Pikachu! Once pre-registration threshold limit reached, You can claim these rewards by logging in to the smartphone version of Pokemon UNITE and completing the log-in event by October 31, 2021,
Note – Players who already have the Pikachu Unite license then they will receive Aeos coins instead.
Also 2 New Pokemon Mamoswine and Sylveon will join Pokémon UNITE Soon.
they have reminded us that all those players who log in to the Nintendo Switch version  before August 31 , will receive the Zeraora Unite license for free.