Aside from Aeos Coins, trainers have to stock up with Aeos Tickets. Unlike Aeos Coins, Aeos Tickets cannot be acquired through battle but even so, they are equally an important currency in Pokémon Unite. In this guide, we are going to learn why they are important, and how are we going to farm them.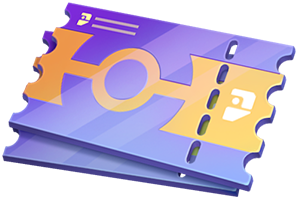 What Are Aeos Tickets?
Held Items are a big deal in Pokémon Unite. It gives a big advantage to your Pokémon, especially when it reaches level 20. In order to buy and level up our Held Items, we are going to need lots of Item Enhancers. And these Item Enhancers are bought with, yes you got it right, Aeos Tickets.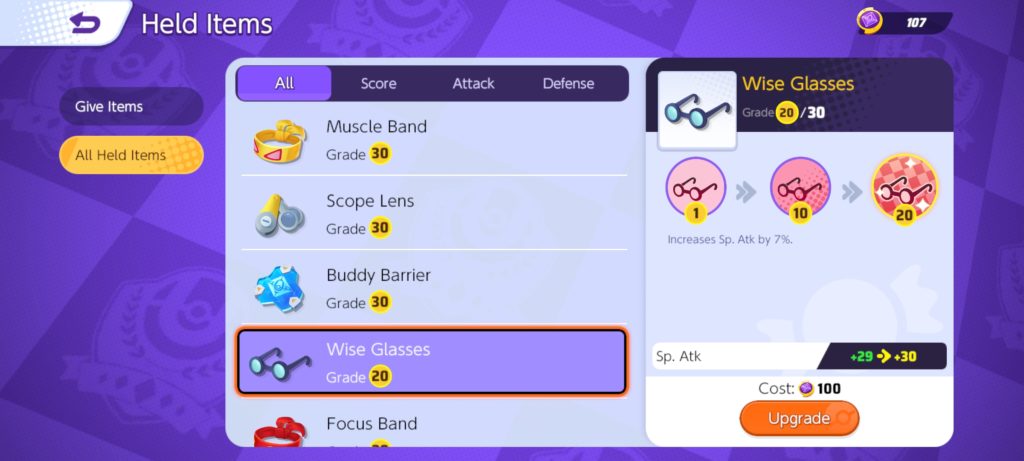 Aside from buying Held Items and leveling them up, you can also buy cosmetics for your trainer avatar in Pokémon Unite. It has no effect on your gameplay whatsoever but it is never wrong to dress up and feel good about ourselves and our avatar.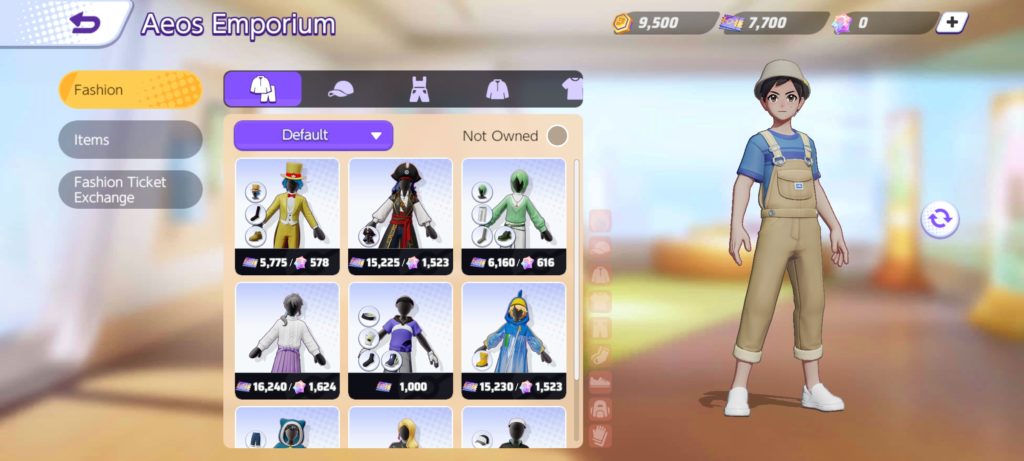 You can also buy Battle Point Boosters and Aeos Coin Booster in the Aeos Emporium shop. The Battle Point increases the rate your trainer will level up. If you are going to have a lot of time playing in the following day, three days, or a week, the Battle Point Booster can give a lot of value to you.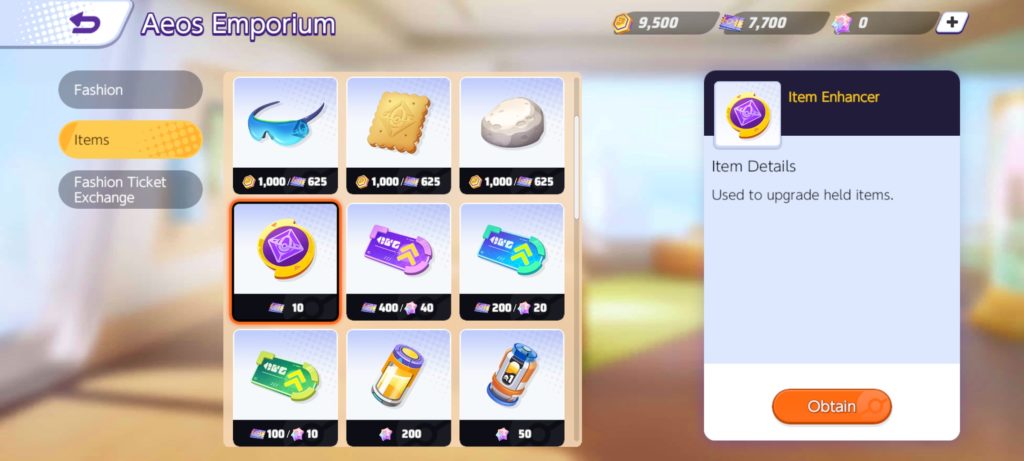 Different Ways To Earn Aeos Tickets
Complete Missions and Participate in Events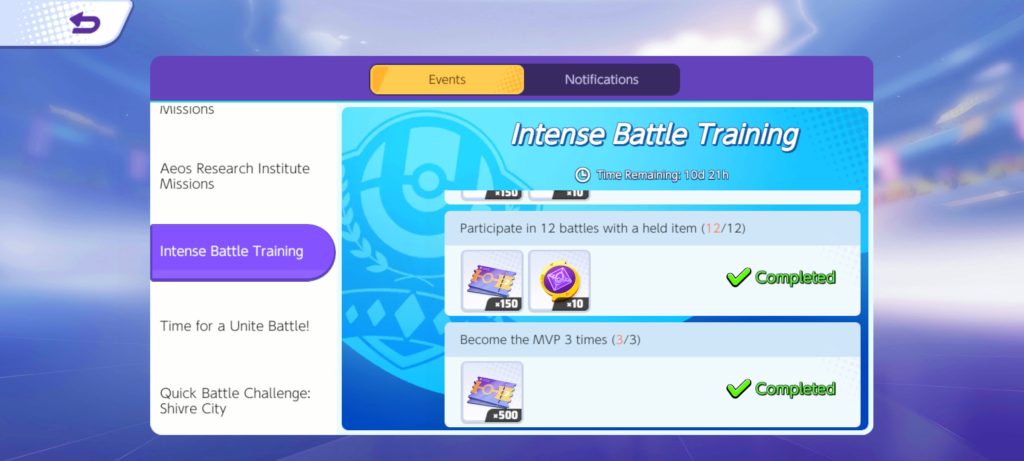 Unlike Aeos Coins, Aeos Tickets cannot be earned directly through participating in battle. Aeos Tickets can only be earned as a reward through various means. The first one is through the various Missions and Events. Remember to look at the Mission requirements first before heading into battle if you want to quickly earn your Aeos Tickets.
The MVP Mission may be a little tough, though. If you want to earn it as fast as you can, use your main Pokémon then participate in as many fights as you can and score as many points as you can. You don't really have to get all the kills, as long as you have a high score and team fight participation, you'll have a good chance at becoming the MVP. One easy way to increase your chances is to avoid dying.
Level Up!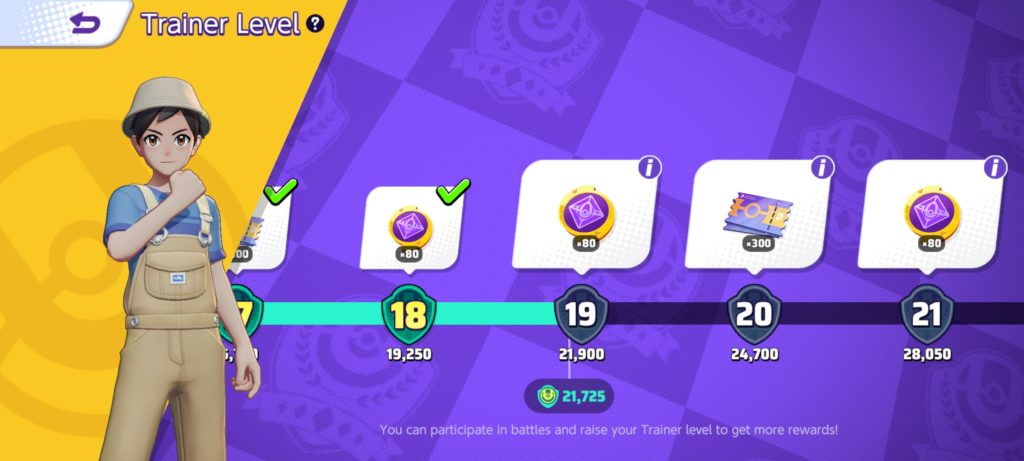 Increasing your level is an easy way to acquire lots of Aeos Tickets and Item Enhancers. Make sure to receive your rewards after you level up!
Participate In The Battle Pass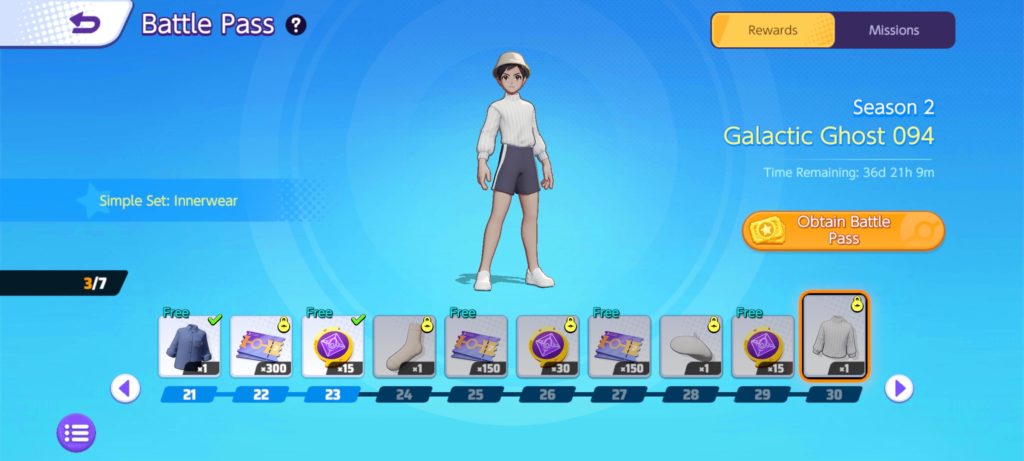 The Battle Pass also gives a lot of Aeos Tickets and Item Enhances. And the great thing about this is that you don't even have to buy the actual Battle Pass! The free version gives out most of the Aeos Ticket and Item Enhancer rewards without having to obtain the pass.
Check out the mission section so you can quickly level up your Battle Pass.
Energy Rewards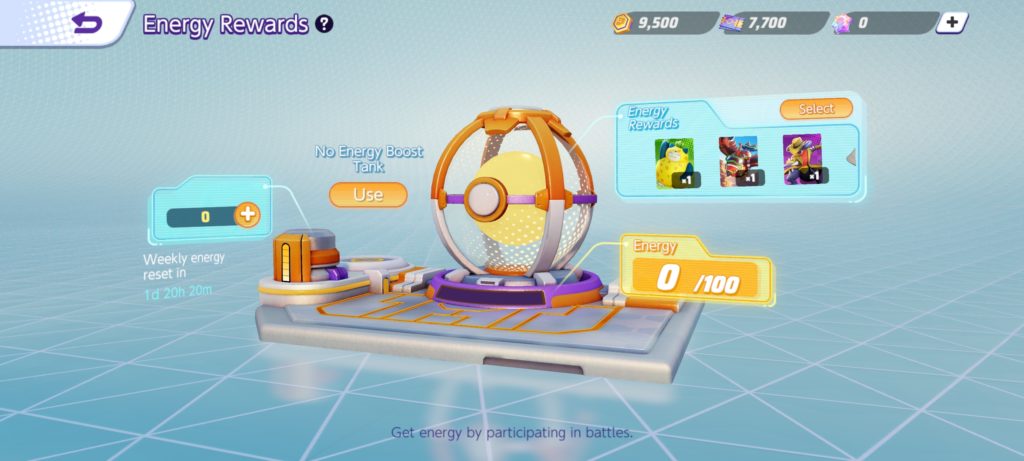 The Energy Rewards can sometimes give 200 Aeos Tickets in the pool. Of course, this will boil down to chance.
Summary
Just like with Aeos Coins, there is no easy way to earn Aeos Tickets. But you can be smart about it and you can maximize the amount of Aeos Tickets you can earn by reading and going through the Missions and Events.
If you want to maximize the value out of your hard-earned Aeos Tickets, read our Held Item Guide here: Held Item Tier List.