As we are providing basic details on how to earn and use all type of currency, In this guide we will cover Holowear tickets.
What are Holowear Tickets?
Holowear is currency in pokemon unite which can be used to purchase pokemon skin at zirco trading. (Note – you can only exchange skin those are available at zirco Holowear ticket shop)
Other Currency In Game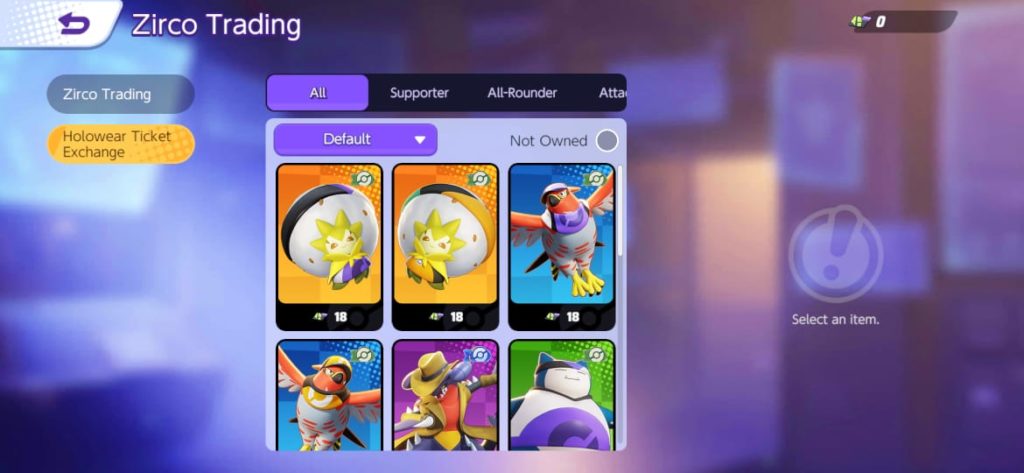 How to Get Holowear Tickets?
Now you know whats the use of holowear ticket, lets procced futher and know what are different ways to get holowear tickets.
Currently there are not many options available to get Holowear tickets. Only 2 option available.
Battle Pass Prize Box
You can earn Holowear ticket from battle pass prize box. And battle pass prize box can be obtained once after you reach maximum level in battle pass. Once you reach maximum level you can earn 1 battle pass prize box every 130 Point.
Note – There is 20% Drop rate of Holowear Tickets in Battle Pass Prize Box and you can earn 10 Tickets.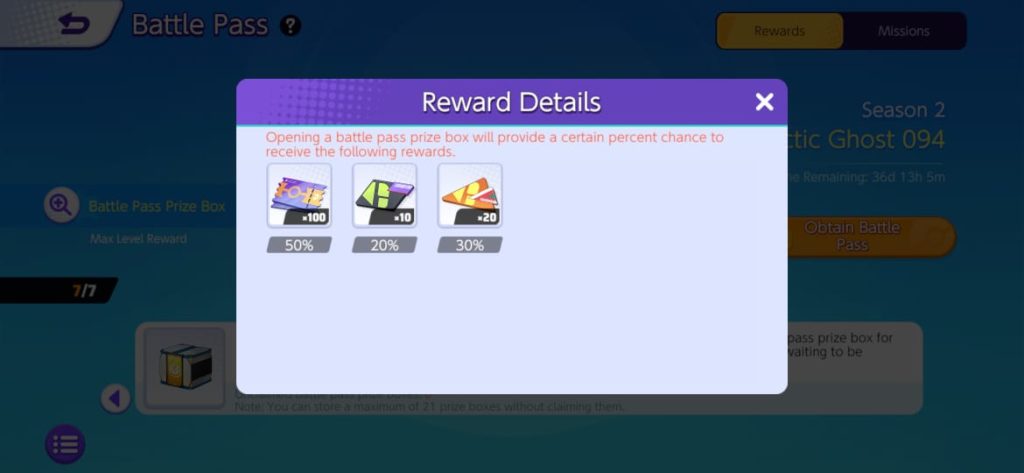 From Energy Reward
There is a chance to get 10 Holowear Tickets from Enery Reward Box. but chances are less than 3% here.